Here it is, the new 360 Play website featuring 3 versions of the film Little Orchard Media created for DP Leisure.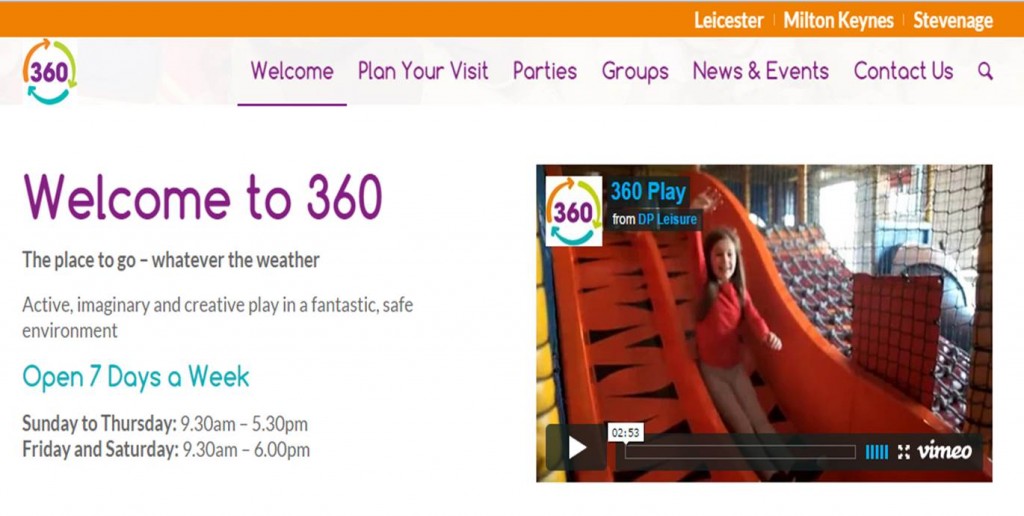 Thank you to the kids, families and staff who took part and helped on the filming days. It's not really a job when you have this much fun filming. Look out for our Go-Pro and Sports camera shots as well as the drone shots. Little Orchard have a CAA qualified team of professional drone pilots on our roster with all the insurances and assurances you need.
We love telling stories in our films. They just bring that added natural, human dimension to a promo. Little Orchard Media's team can talk you through your product and service and give you loads of idea on how to bring it to life and make it engaging and entertaining for your audience.
Speak to any of our producers today about how you too can have a video – or set of videos – like this on your site. Call 0845 838 7396 or click one of our contact/quote buttons.