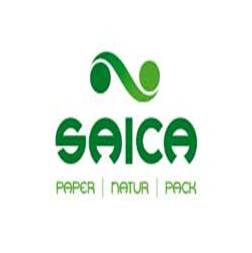 Three years in the filming.
Two timelapse camera units.
One of the most fascinating and special projects to be apart of.
Little Orchard are honored to have been involved with filming the construction of this multi-million pound, automated paper recycling mill in Manchester. This film forms part of a much longer film produced by a Spanish film company but we were invited to provide all the filming and editing support here in the UK.
Of course, most timelapse project don't require several camera to be on site for so long. But, whatever your timelapse photography and filming needs. Or should that be what ever fantastic and amazing structure you want to bring to life and capture for all time, speak to the Little Orchard team on 0845 838 7396.