Corporate video productions
The unique ability of corporate video productions to inspire and capture the imagination coupled with Little Orchard's expertise working with leading brands and agencies will ensure you engage your audience and maximise your return on investment.
Your corporate video is there to put your best foot forward. Our job is to ensure that you look the best and sound the best. Your corporate Video is an essential marketing and communications tool for your company – from corporate and promotional video productions to engaging video content, providing a showcase for individual products, services and other aspects of your business – it's vital you get it right first time.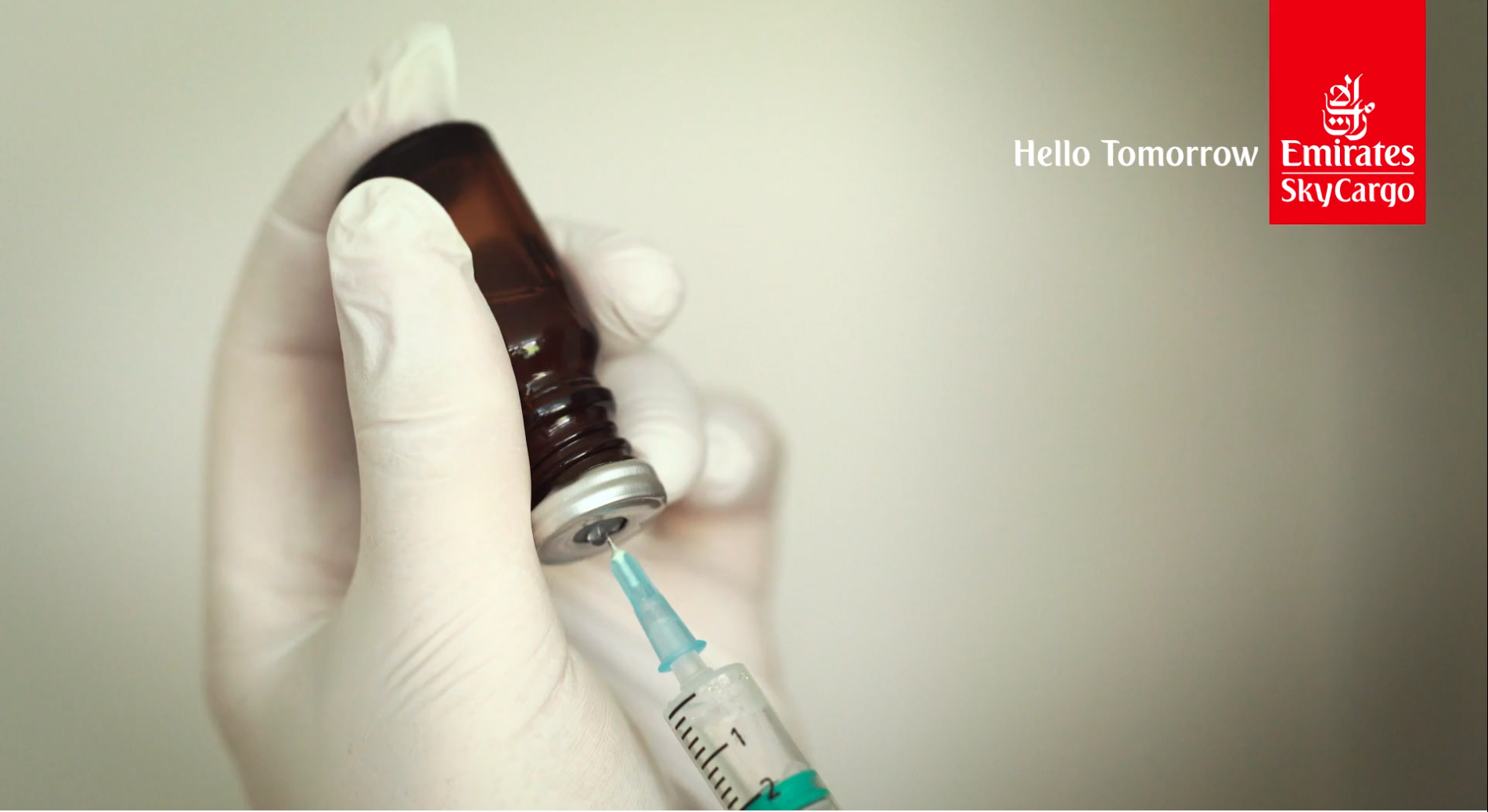 Little Orchard offers a truly creative approach, beautiful UltraHD/4K footage and bespoke animated graphics to maximise impact on each production. We're used to the unusual and quirky requests – like one client that wanted us to film staff feedback, but without a crew. And yes we did it. And yes it was a success.
Little Orchard – delivering your company's video productions – on time, on budget and on message.
Please click on a icon to view a projects details and the material we produced for our clients. After all our future performance is only going to be based on our past successes.
Our Video Production Process
Yes everything in the world has a process, even corporate video productions. And with little Orchards plan we can ensure a successful Corporate Video Production right from the start…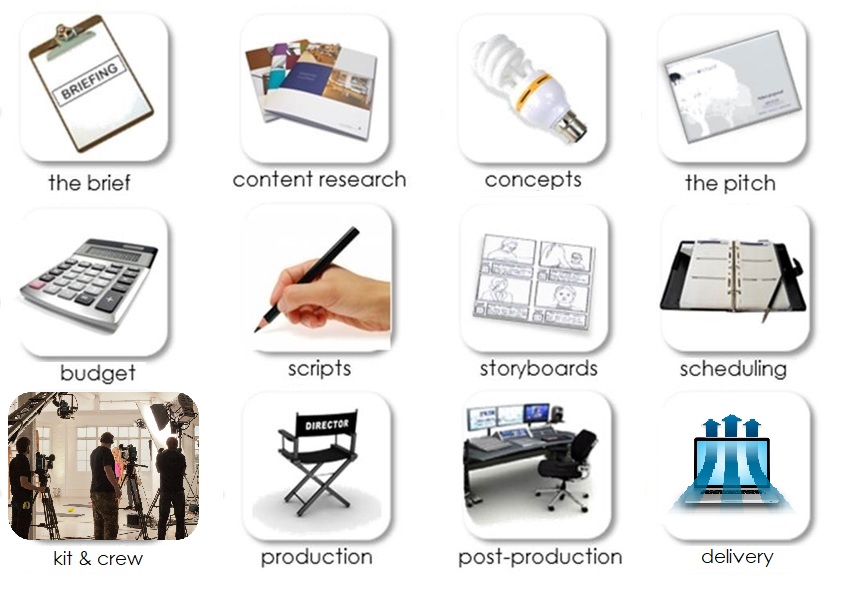 Fixed price video production
Little Orchard's experience means we're so confident in the value we can add to your project we can manage your corporate video production budget to deliver your company video productions on time, on budget and on massage every time.

Our all-inclusive packages mean your budget is fixed from the start, no nasty surprises at the end. Even if there are tweaks to the brief as the project evolves – it will only change if you add significant elements to your brief. And we'll always advise you beforehand what this additional cost will be.

The 5 factors that impact on the complexity of your corporate video production and therefore impact on your price are;
the total amount of filming time
the total time spent on pre-production
the number of days filming
the locations of your filming sites
the total amount of post-production time
the use of any special production components like animation, actors/presenters or specialist kit & crew
Click the button below to see out lines of typical projects and their budgets.