Here is a basic demo of dynamic video
You just need to follow the instructions in this quick form.
Add your text as instructed
To upload a new image please note that the image should be 540 by 270 pixels with the vital part of the image being in the 360 by 180 picture safe area. Images shouldn't have any alpha element.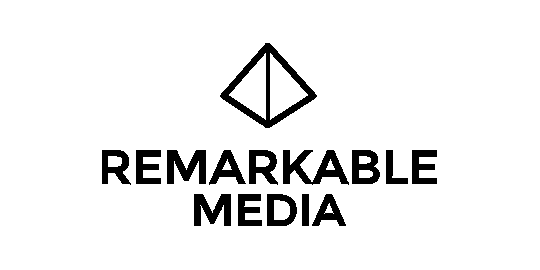 We mocked this image up as a guide. Right click and save as to use.
Scroll to the bottom and click "generate"
Then you have to wait for a few minutes as the video is processed.
Once you have reviewed the video you can copy the link to use in a personal email to a client.